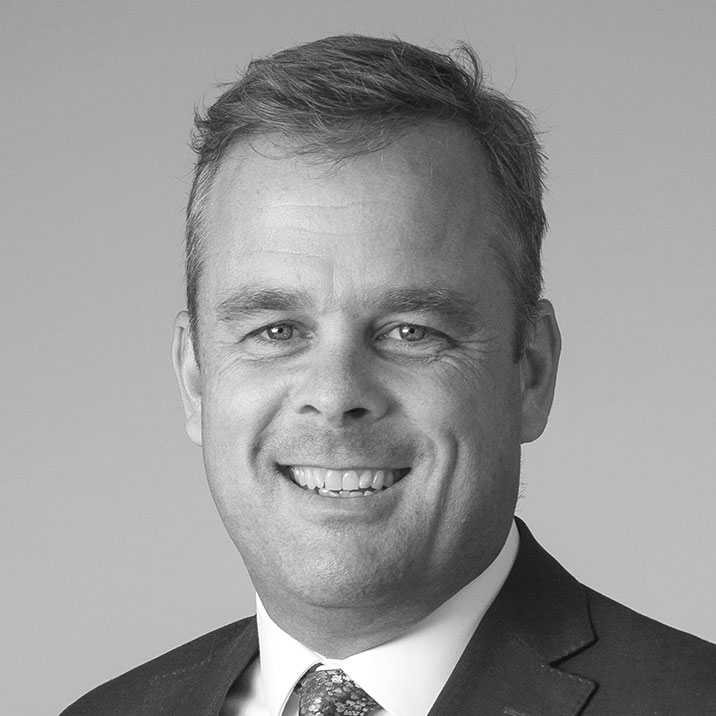 Andrew Hamilton
Andrew Hamilton has over 30 years' experience in the Financial Services Industry. Taking Cavendish, a small start-up company, to a successful business with 120 employees and over 20 million turnover quickly gaining a reputation as 'Australia's Leading SMSF Provider'.
Andrew achieved this via both organic growth as well as acquisitions. He then sold businesses across two transactions to ASX-listed wealth management firms in 2012 and 2014.
Andrew now uses his wealth of skills and knowledge to advise and guide business owners to success with his unique understanding of the hurdles and challenges they can face. Andrew offers valuable insight in to how to grow, scale and optimise your operations.
Heather Ware
With over 20 years' experience working with business owners and senior executives across a range of industries, Heather Ware has a deep understanding of business practices and processes.
Heather assists clients in achieving operation efficiency, optimising business systems, as well as support staff training and mentoring.